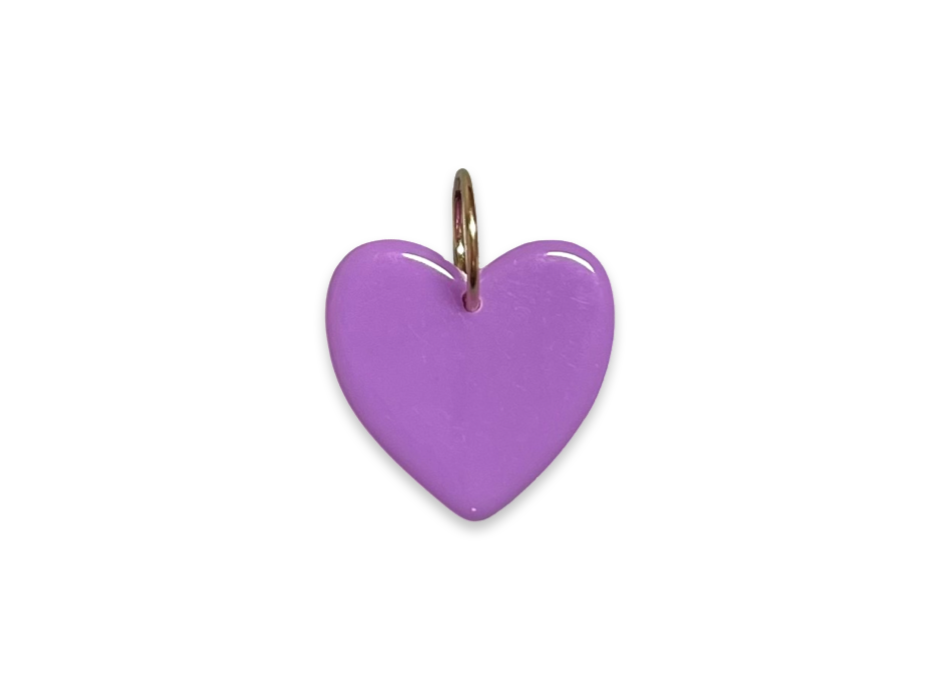 Classic Heart Pendant
Original price
$50.00
-
Original price
$50.00
Illuminate your style with Sparklemuse's alluring Captivating Acrylic Heart Pendant. This adorable piece features a vibrant, acrylic heart pendant, available in a variety of lively colors such as pink, blue, purple, and green and more.
Made from high-quality acrylic material, the pendant hangs gracefully from a 14K gold filled ring, making it a versatile accessory for any outfit. Add a pop of color and a touch of love to your ensemble with this captivating pendant.
All sparklemuse gold jewelry is at least 14k Gold Filled. Although you can get these pendants wet and take a shower with them on, we recommend avoiding chlorine and ocean saltwater, but regardless these pendants are made to live in, so go live life and do it with love. Let's Hang is a heart pendant with a 14k ring that measures 8mm.